Un boost per la tua carriera
Per imprenditori, manager, professionisti, studenti e appassionati che cercano un nuovo percorso di crescita per sé o per l'azienda.
hengi academy è l'esperienza on demand per tutti
Dall'esperienza di hengi, l'academy è un'opportunità di crescita per tutte le persone che desiderano ottenere il massimo oggi, per un domani migliore. 
hengi academy ha un approccio intuitivo, destinato a tutti. Con i nostri corsi scoprirai una modalità innovativa per orientarti nello sviluppo della tua leadership, sia in ambito lavorativo che personale. 
Ogni giorno, incoraggiamo il cambiamento.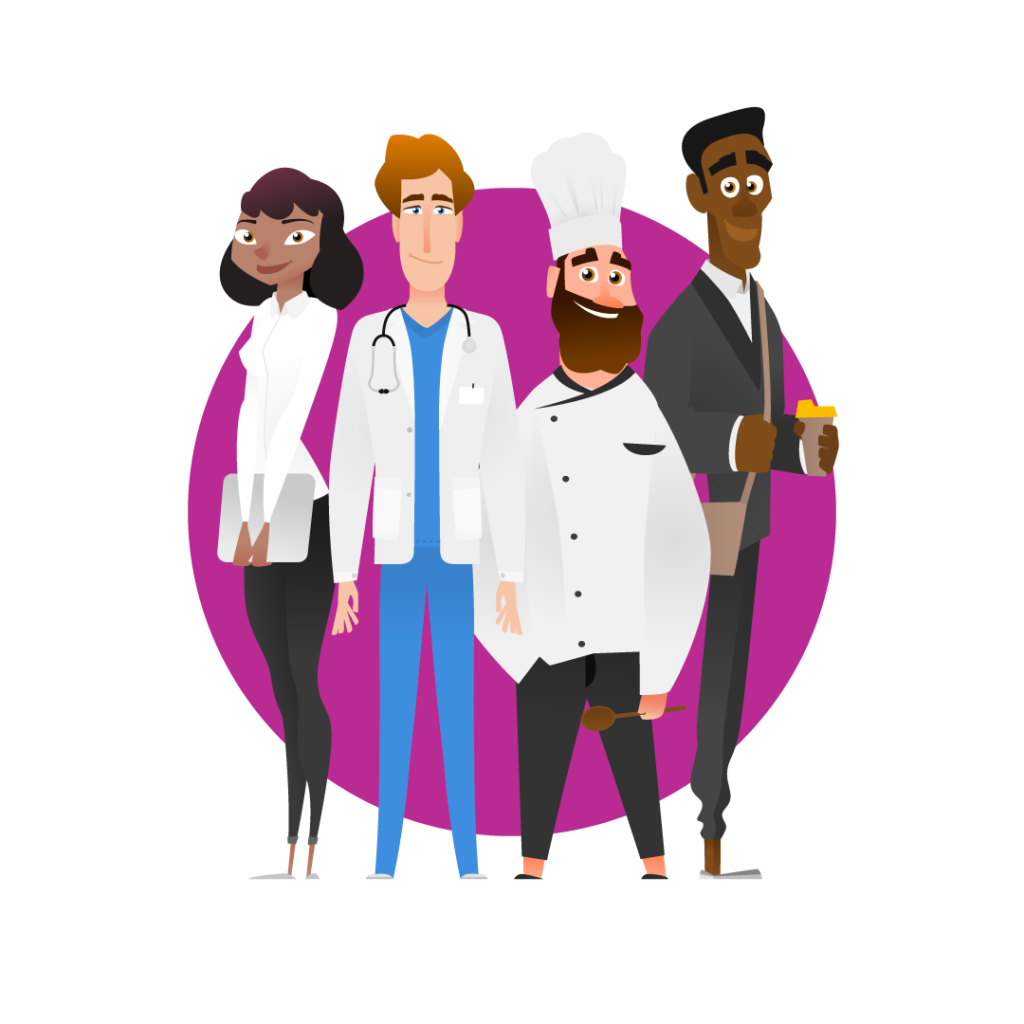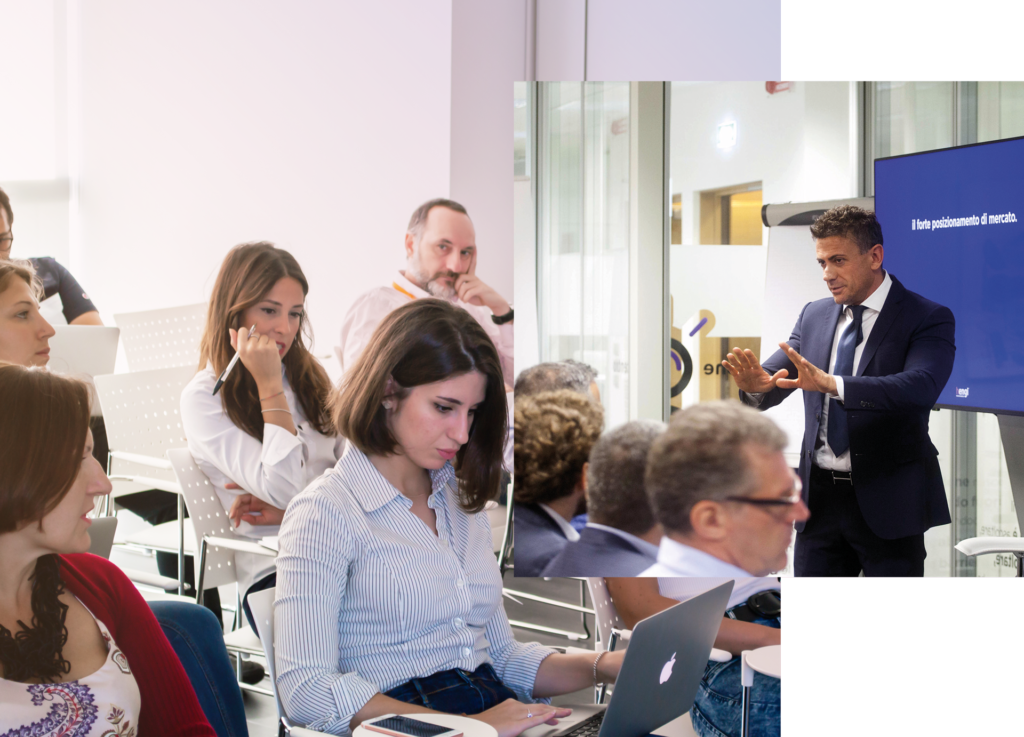 hengi forma imprenditori ed i loro collaboratori da oltre 10 anni
hengi academy è un progetto di hengi, società di consulenza strategica orientata alla crescita delle organizzazioni per essere, sempre di più, le migliori sul mercato.
Con noi, le imprese imparano ad affrontare un mercato che sta diventando sempre più difficile, incerto e veloce. Focalizziamo le aziende ad avere un forte orientamento alle persone perché esse diventino protagoniste delle proprie decisioni vincenti.
In hengi la tua azienda diventa TBTB, The Best of The Best.
Il mondo di hengi a portata di click
Iscriviti alla newsletter per ricevere notizie sul mondo del business, promozioni e tanto altro ancora.